Send Inquiry
Precision engineered, less energy consuming, and reliably functioning Cotton Baling Machines to Semi Automatic cotton manufacturers reduce their cost of production.
About Us

Machines have changed the way large scale and small scale companies used to work. From reducing in the cost of production and labor to doing work in less time, machines are truly a boon for humankind. One such machine that is beneficial for cotton makers is Cotton Baling Press Machine and we, Pitambar Engineering & Fabricators are a proud Manufacturer and Exporter of this modern machine that reduces work load of cotton making and supplying companies compressing cotton of different quality.

Most Popular Products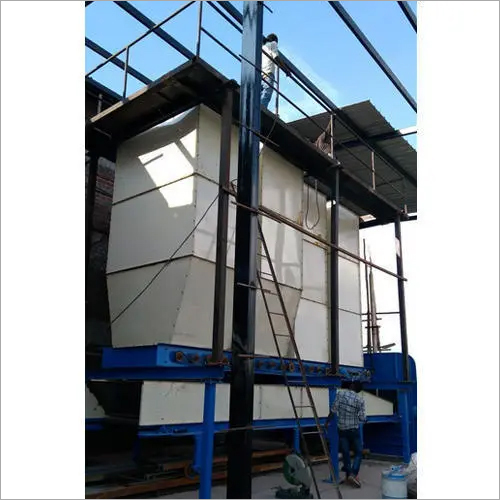 Spinning Cotton Baling Press Product Details: Automatic Grade Automatic Bale Standard Size 48X18X18 inch Bale Standard Weight 165 Kg Bale Production 6 to 8 Bales Per Hour Hydraulic Oil Requirement 10 Barrel We are successfully meeting the requirements of our clients by offering the best quality range of Spinning cotton Baling Press.

Born in the year 2008 as a Partnership Firm, which has been Registered under Indian Partnership Act 1932 and located at District Mehsana, which is near Kadi (Gujarat, India), we have emerged as a successful supplier of Single Stage Down Packing Cotton Baling Press, Fully Auto Revolving Cotton Baling Press and Single Stage Automatic Cotton Baling Press. Ergonomic design, less power consumption, excellent functionality, robust construction, coated body and fast & reliable production, are a few to cite attributes of our machines.

Why Us?

Pitambar Engineering & Fabricators has grown impressively by producing and supplying advanced cotton baling machines- fully and semi-automatic. It's been almost a decade since we started this company and now we have reached at a respectable position, where we are giving tough competition to companies having longstanding in market. There are numerous reasons for which we have got appreciation from our customers. These reasons are as follows: